iPhone 3G, is it coming soon to India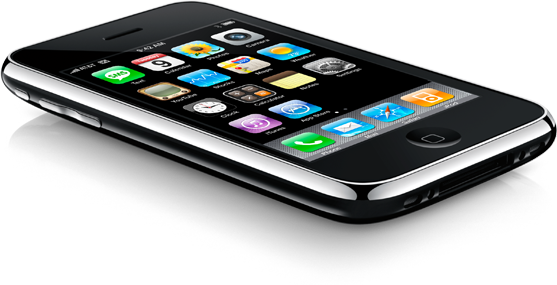 Macworld Associate Editor Dan Moren has the play-by-play of Apple's Q3 2008 financial results. Apple COO Tim Cook and CFO Peter Oppenheimer were discussing Apple's results for the fiscal third quarter.
Questions from analysts about the tight supplies of iPhone 3Gs prompted Cook to mention Apple's expansion plans. Cook pointed out that the shortages are a result of "overwhelming demand" and that Apple was confident enough in its ability to boost production that it would expand the iPhone's market by 20 countries on August 22.
Well, that last part was the interesting part for the 'other countries' which includes India in the Coming Soon list of Countries.
ALRIGHT, so is the iPhone expected to be released early in India? On the 22nd of August, 2008?
Before you smile over that rumor/expectation, it may be noted that Cook didn't say which countries would be added to the iPhone's reach come August 22. Apple's iPhone page lists 50 countries under a Coming Soon header that includes nations in Africa, Asia, Central and South America, and Europe.
Apple introduced the iPhone 3G on July 11 in 21 countries; France became the 22nd country to sell the revamped smart phone on July 17. Apple has reported strong demand for the device, tallying 1 million units sold in its first weekend of release.