Great Accelerators and the types of Startups they work with
In many ways, founding a startup is more challenging than starting a traditional business. Of course, entrepreneurs want to make money when they start a traditional business. However, startup founders must prove that their idea will grow into a large corporation. This is quite a bit of pressure.
For this reason, startup founders are a unique breed. Luckily, there's also a unique source of help if you alone or you and your team are brave enough to say, "One day this concept or product will be as big as Facebook."
There are many startup accelerators that offer startup founders access to
Financial assistance,
Specialized business training,
Counseling,
Legal guidance, and
much more.
Most accelerators like to focus on one type of startup. For example, some only work with tech startups. Others work with startups that have a certain structure, like team-based startups.
What to Expect
Most accelerators will offer you mentorship, workspace, operational support and access to funding via introductions to angel investors or outright payments. Program durations run anywhere from a few weeks to a few months. Many programs are quite competitive and only accept 2 to 10 startups a year.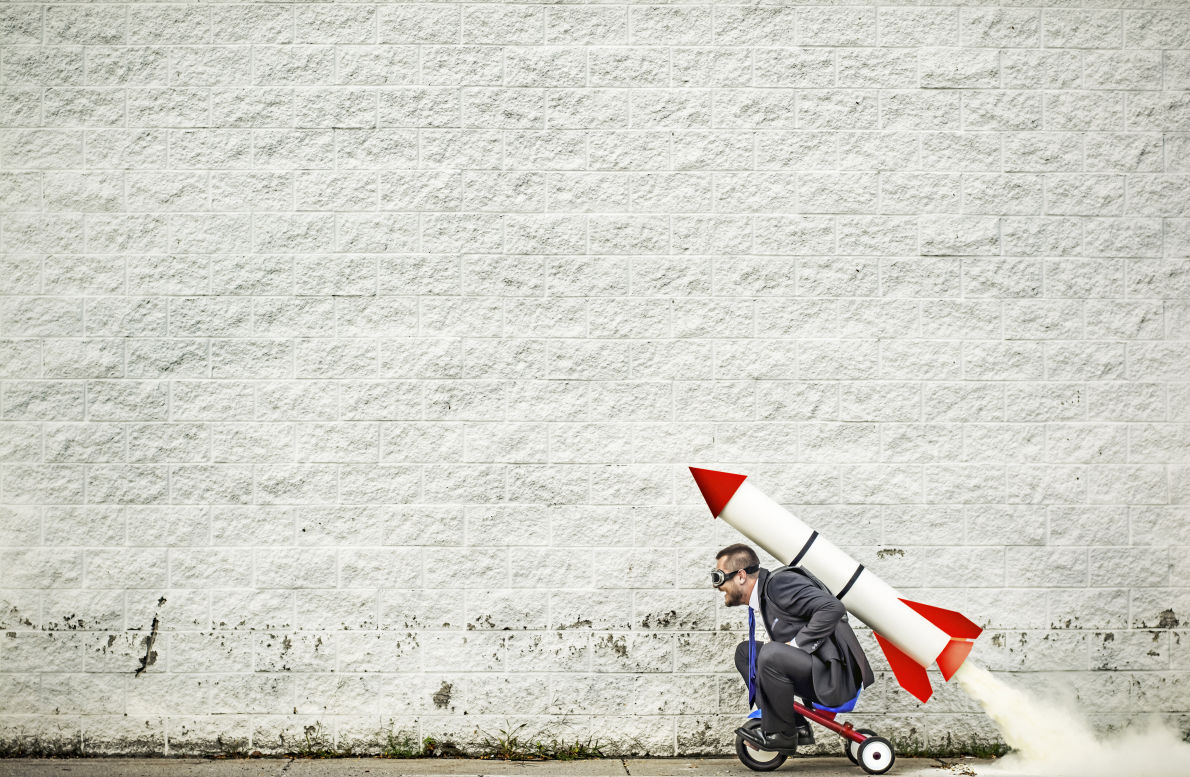 Here's a list of great accelerators and the types of startups they work with.
Tech, Web, Mobile, and Science Accelerators
Women, Minority, Social Change and Team-Based Accelerators
Product Design
Matter in New York City and San Francisco is looking for startups that have designed a product that the accelerator can quickly bring to market.
Marketing
The Brandery in Cincinnatti, OH offers $50,000 in outright funding and works with business in the marketing, branding and design fields.
Retail and Consumer Goods
XRC Labs in New York City is great for startups in the consumer goods and retail market.
As you can see, advancing technology and science, working with others and working towards social change can give your startup a really big foot in the door with many accelerators. However, there are accelerators that fund good startups in all industries. You just have to know where to look.
In addition, for further guidance, Startup Next is a pre-accelerator program that will help a promising startup in any industry get into a top accelerator program.