Ray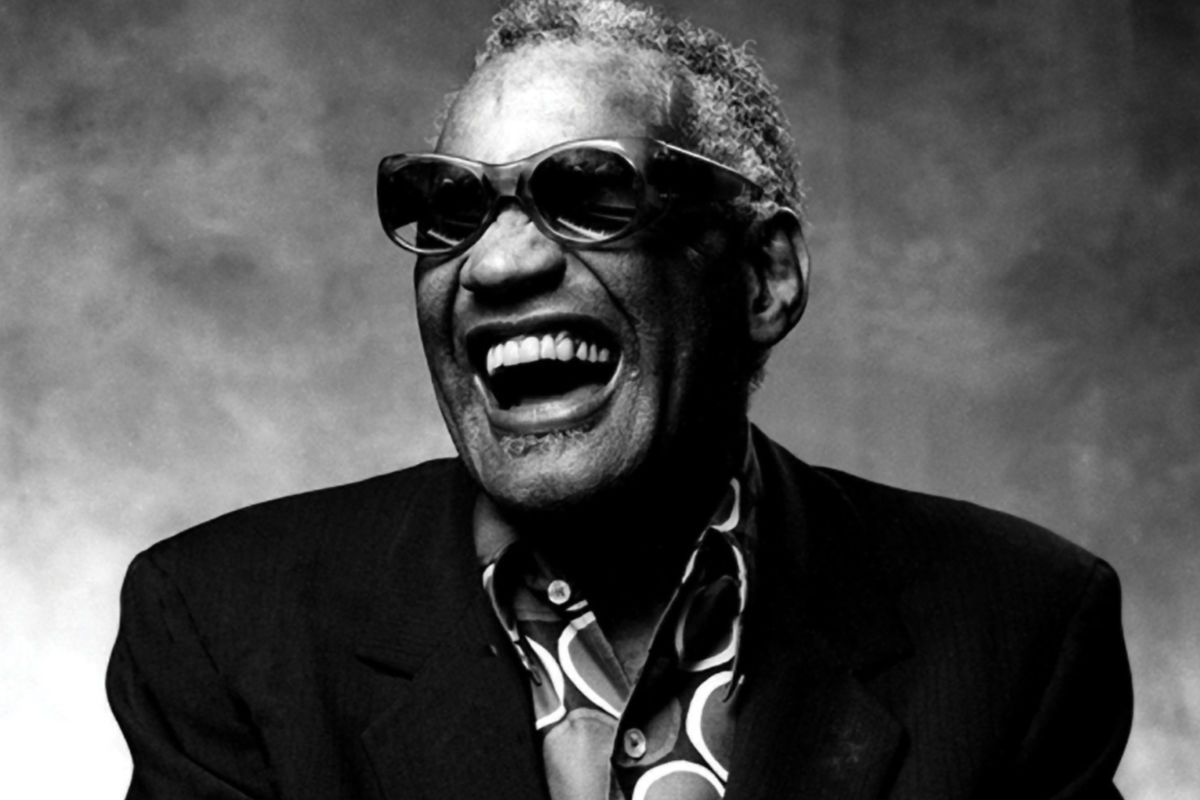 The other day, I went to watch the biopic of Howard Hughes, The Aviator (2004). Well, learnt that Mr. Hughes is one hell of a guy; leaving aside his super-sensitive craziness part. He shoots his film "Hell's Angels" for over 4 years and few of the airplane fight scenes himself from an airplane.
The funny and cool episode was that of his movie "The Outlaw". That bra design of Jane Russell's, which the censor board then refused to give a certificate for public viewing. He eventually won though with the help of a measuring caliper.
Following in the genre of biopic that I watched this season is Ray (2004). After watching Jamie Foxx in Collateral (2004), I was amazed with his portrayal of a totally different persona. I enjoyed the songs, the concerts, courting women on the tour, etc.