Enter the era of IPTV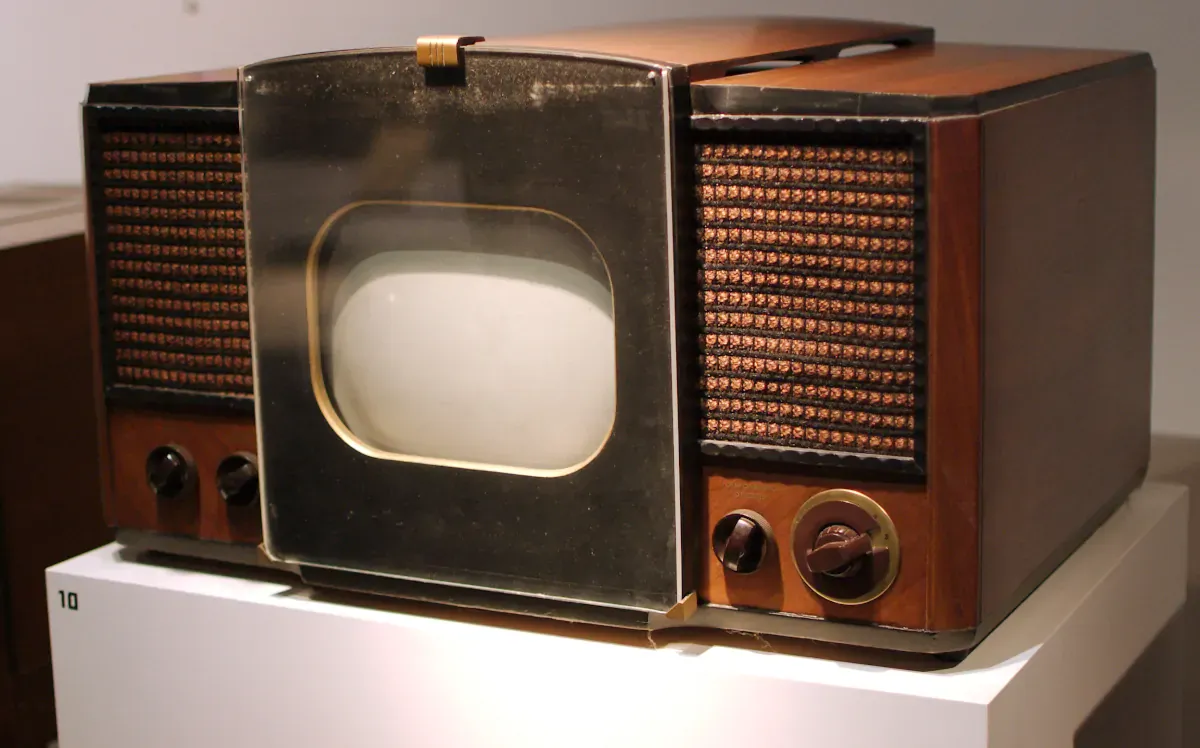 In the past, TV was primarily distributed by a terrestrial system - cable or satellite. With the increasing reach of internet, high bandwidth availability coupled with the decrease of connection costs; it has become very common for television content to be broadcast over the internet.
The American Broadcasting Company (ABC) now called World News, in 1994 was the first television channel to stream over the internet, using a software developed by Tim Dorcey at Cornell University. The internet television use the connection of the internet to deliver video from a source to a target device.
Here are some basic ways to get Internet TV;
Watching on normal or regular TV (via direct connection from a computer or set-top-box; which describes a device that connects to a television and turns the signal into content then displayed on the screen), or on a portable device or on a simple computer.
Real time streaming of a TV Channel (like regular TV), or video-on-demand (VOD) in which the user can select a show to watch on demand.
IPTV which stands for "Internet Protocol Television", is a Digital Television system (DT) based on the use of IP over a network infrastructure by a broadband connection. IPTV is delivered through the conventional broadcast (cable formats) but is received by the viewer through the technologies that uses a computer network.
A wide variety of services are provided to users of IPTV - Video on Demand (VOD) that allow users watch movies, videos and clips as part of an interactive television system. Furthermore it can be bundled with VoiP, Web access and other internet services. In today's market, there is a solution/service called the "Triple Play" - a combination of VoiP service, internet access and IPTV. Adding mobility to it and such services are called "Quadruple Play".
IPTV requires that video and audio be carried in a single MPEG2 transport stream over an IP network while the simple internet television only carried a single transport stream. Other TV services available on the internet send the audio and video separated over an IP network but do not use transport stream. The IPTV user are limited to a relative small range of programs but at high quality. This difference may seem irrelevant and transparent to the users but it can directly affect the quality of service that can be achieved.
Verizon's FIOS TV has signed up almost half a million TV subscribers in 11 American cities since the service was launched in 2005. The company expects to have between 3 to 4 millions customers by 2010.
Many advantages are evident with the IPTV - the ability to integrate television with high speed internet connection and VoiP - an opportunity for integration and convergence. Interactivity is yet another factor that allow users to interact in a personalized way.
IPTV however has a limitation, as it requires real-time data transmission and internet protocol, packets may get lost and delayed if the internet connection is not fast enough.