Apple iPhone 3G in India on 22nd August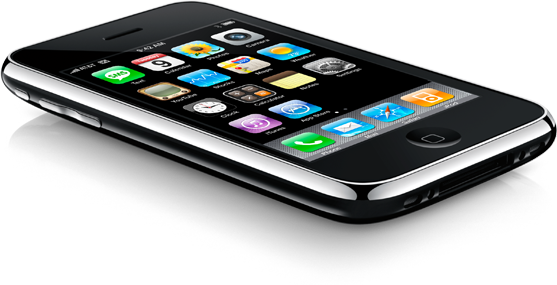 Looks like my deduction of the timeline of Apple iPhone 3G release in India was indeed correct.
Airtel have made official announcements that the Apple iPhone 3G will be available for Indian subscribers from 22nd August. The iPhone will be sold through the operator's customer service outlets, Airtel said in a statement.
In the wake of the Airtel's announcement, talks in the grapevine is that, Vodafone will also be releasing the iPhone 3G for its subscribers on the same day – 22nd August, 2008 – which is about a forthnight away.
Though there are no official confirmations, the price of the iPhone 3G is expected to be sold in the range of ₹20,000 to ₹25,000. It is also unclear if it will follow the US subsciption model of a locked-in period with specific subscription scheme(s).
It may be noted that 3G services isn't available in India yet, it is likely to be available around summer next year. India this year will auction licences and spectrum for 3G services.