Mac Convert! Am I?
Guy Watson, aka Flash Guru, recently got converted to a Mac. Abdul Qabiz too is a proud owner of a MacBook.
Some of our team at Mixercast are already Mac Guys!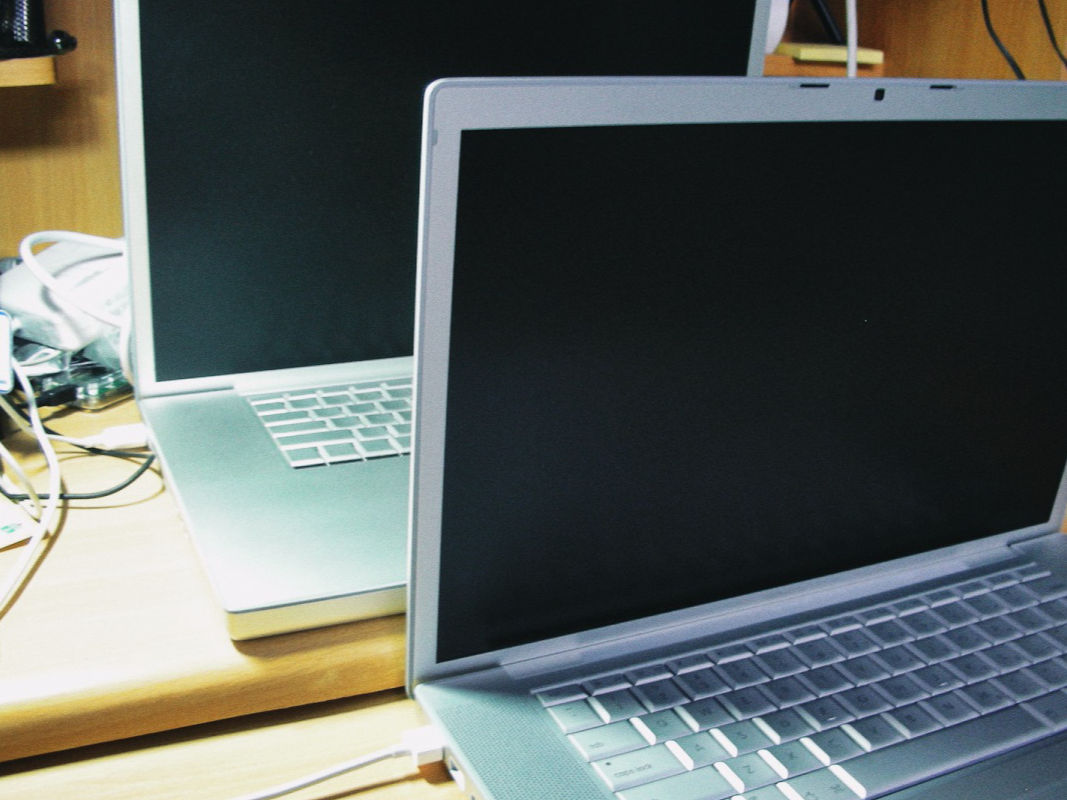 I am converting to a Mac. I have never used a Mac seriously besides testing for compatibility, browser behavior, etc. and I never felt the need to move. It is not that I am against Mac or that I love Windows; I was just concerned with getting my works done the fastest and the best way possible.
Thanks for Keyu Patel for gifting me an Apple Mac PowerBook
First, I am amazed by the sleek, clean, crisp design of the Mac Software interfaces and their interactivity. I have already fallen in deep love with Adium which is a universal Instant Messenger for Mac. I was a die hard user of Trillian Pro for windows for the past coupla years. Even my site visitors' percentage for Safari have increased from 1% about a year ago to 5% currently.
My primary concerns are Email Management, Version Control - SVN, RSS Feed Management and Password Management.
Welcome to the world of MacOS.